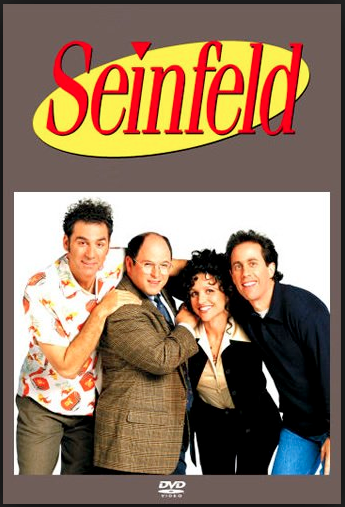 Watching "Seinfeld" and then "Curb your Enthusiasm," has taught me to look for the universal truths, if not humor, in the mundanity of everyday life. Web design has as much mundanity as any other profession, but if you look carefully, there are patterns or trends (in addition to Responsive Design) worth noting that can help you transform your website from mundane to magnificent.
Content Now Drives Design
This may sound obvious today, but for most of the history of the web, we (web designers) designed the site first and fit the content in later. This is how it went:
Define your information architecture (site map) and navigation;
Layout the various design templates, which represent the different standard page types, i.e., About, Products and / or Services, Solutions, Contact Us with a form, etc;
Write copy;
Define visual assets;
Drop lengthy copy and images into template.
With this process, design could sometimes be a formulaic exercise.